noticia
SANDY KNOTT ELECTED TO ASSOCIATE COMMISSIONER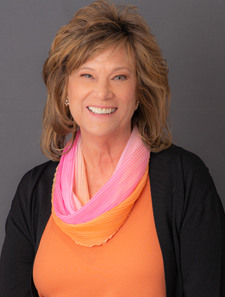 Dr. Timothy Ludwig, Managing Commissioner of the Center'sCommission on Accreditation for Behavioral Safety, is pleased to announce that Sandy Knott was recently elected to the Commission as an Associate Commissioner.
Sandy was first introduced to the Center in 2004 working with Drs. Bill Hopkins and Dwight Harshbarger during the early years of our Accreditation program. The Commission is comprised of CCBS experts who are experienced in both the implementation and evaluation of high-quality behavioral safety programs as well as behavioral research. Their mission is to identify and recognize, through the award of Accreditation and dissemination of best-practices, exemplary workplace programs that have demonstrated sustained effectiveness in the application of principles of behavior to improve and sustain the safety of employees.
Sandy Knott brings a wide variety of practical skills for successful implementation of behavioral based programs. Her previous employment as a risk control manager for SUPERVALU resulted in CCBS accreditation of two supply chain facilities with staggering improvements noted in injury reduction, production, quality and sustainability causing a corporate-wide behavioral-based integration process to begin. Currently, Sandy is employed by The Cincinnati Insurance Companies as a loss control field director providing services to a territory of agencies and policyholders to reduce risk for the multiple lines of coverage offered.
Plan Your ABAI Convention Weekend to Include the Center! May 2019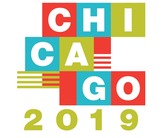 Saturday, May 25, 2019 8:00 PM–10:00 PM
Sunday, May 26, 2019
8:00 PM–10:00 PM
Tuesday Following the ABAI Convention
Center Trustees, Advisors and friends review the past year and plan the future. Special guest presentations are also scheduled including Mary Reagan, President of the Standard Celeration Society.
Tuesday, May 28, 2019
8:30 am – 3:00 pm
(Times tentative)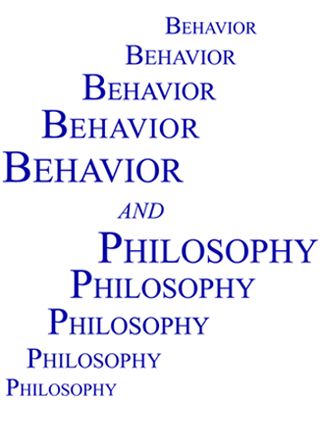 José E. Burgos, PhD, Editor, is very happy to announce that Volume 46 of Behavior and Philosophy is in the home stretch. It will include two full submitted papers, one submitted commentary with a reply, and three special invited papers.
The submitted papers are "The Skinner-Chomsky Debate: The Centrality of the Dilemma Argument" byKristjanGudmundsson, and "Signs and Designs" by Nick S. Thompson. The commentary is from MaxHocuttabout a previous paper by William Baum, with a reply by the latter. The three invited are "Descartes' Dualism VersusBehaviourism" by AndreaChristofidou, "Skinner (1938) and Skinner (1945)" by HowardRachlin, and "Epistemological Behaviorism" by Richard Kitchener. Stay tuned!
Dr. TV Joe 

Layng

 Next in 

ABACLive

Cambridge Center Series – April 17
Wednesday, April 17, 2019 – 6:00-8:00 pm (EST)
Behavior Analysts may earn two Type II continuing education units and is being offered at the discounted price of $50. (This event is FREE for the general public!)
Register today.
Abstract: 
Over the past several years, evidence-based therapies such as CBT, ACT, FAP, and others, have become increasingly popular. While differing in their procedures, they all share a common characteristic: they largely rely on what may be considered linear analyses and topical interventions. A different approach is described here that has the potential to add to the therapist's analytical tool box. In contrast to the more common therapies, it is derived from nonlinear (consequential) contingency analysis (NCA) and offers the possibility of systemic as well as topical interventions. NCA and its developmental history, previously described by
Layng
(2009), is the result of decades-long research, much of which was conducted at the University of Chicago by Israel
Goldiamond
, his colleagues, and students over 40 years ago. This webinar provides an introductory exploration and explanation of nonlinear contingency analysis illustrated with case studies often found among the most challenging.